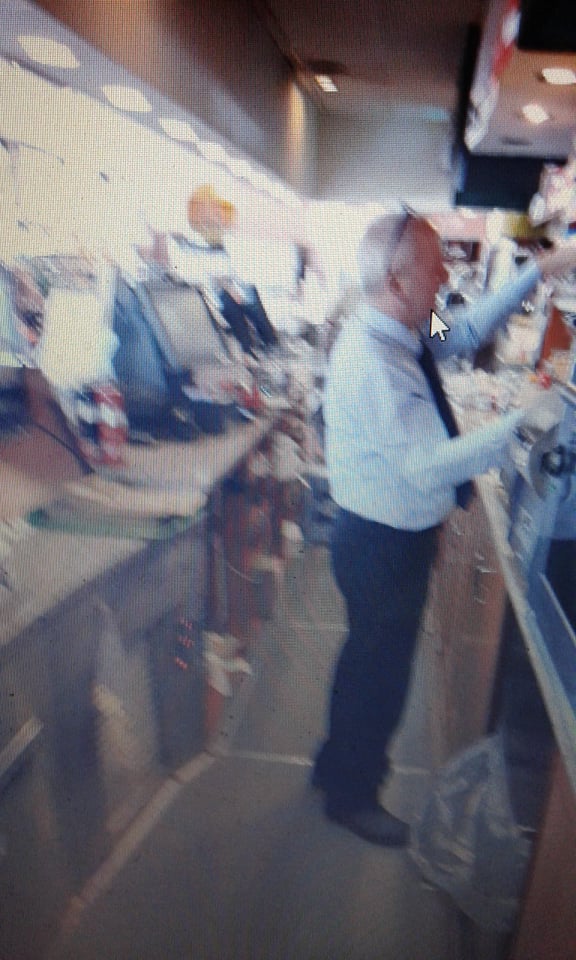 Lotteria Italia 2018: Sala Consilina, caccia al vincitore del biglietto da 5 milioni di euro
7 Gennaio 2019 - 3:13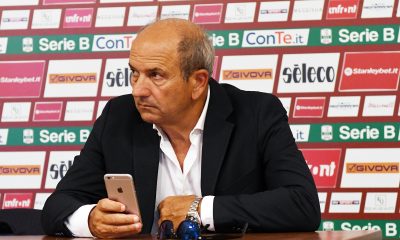 Salernitana, Fabiani frena: 'Nessuna rivoluzione, Gregucci non mi pare voglia fare il 4-3-3'
7 Gennaio 2019 - 21:42
L'intramontabile Michael Douglas ha messo la sua 'firma' d'autore nell'edizione 2019 dei Golden Globe. L'attore settantaquattrenne ha conquistato la statuetta per la sua interpretazione nella commedia Netflix "The Kominsky Method". Subito dopo la premiazione la star hollywoodiana ha ringraziato il co-creatore Chuck Lorre: "Chuck pensa che invecchiare sia divertente". La premiazione si è svolta nella notte italiana a Beverly Hilton Hotel di Los Angeles con l'attrice Sandra Oh (Grey's Anatomy) e Adam Samberg alla conduzione. Lady Gaga e Mark Ronson hanno ricevuto il premio per la migliore canzone originale con "Shallow", una ballata colonna sonora di A Star Is Born. "Come donna nella musica, è davvero difficile essere presi sul serio come musicista e come cantautrice" – ha dichiarato Lady Gaga dopo la premiazione. Patricia Arquette ha vinto il premio come miglior attrice in una serie tv per il suo ruolo in "Escape at Dannemora", che includeva un'intensa trasformazione che comportava lenti a contatto e denti falsi. Trionfo anche per Ben Whishaw per la sua interpretazione in "A Very English Scandal", che racconta la vera storia del politico britannico Jeremy Thorpe e del suo amante segreto.
Golden Globe 2019, il trionfo di The Americans
The Americans di FX ha appena portato a casa la statuetta per il miglior dramma televisivo. L'acclamato dramma della Guerra Fredda è ambientato negli anni '80. Presenta due agenti del KGB, interpretati da Keri Russell e Matthew Rhys, che si atteggiano a una coppia sposata dai modi gentili con due bambini nei sobborghi di Washington durante l'amministrazione Reagan. Richard Madden ha portato a casa la statua per il suo ruolo in Bodyguard di Netflifix. Spiderman del co-regista Peter Ramsey ha vinto come miglior film d'animazione.
#GoldenGlobes, mejor actor de series de televisión es Michael Douglas pic.twitter.com/w32ovqlj9K

— Carlos Jimenez (@calandra73) 7 gennaio 2019